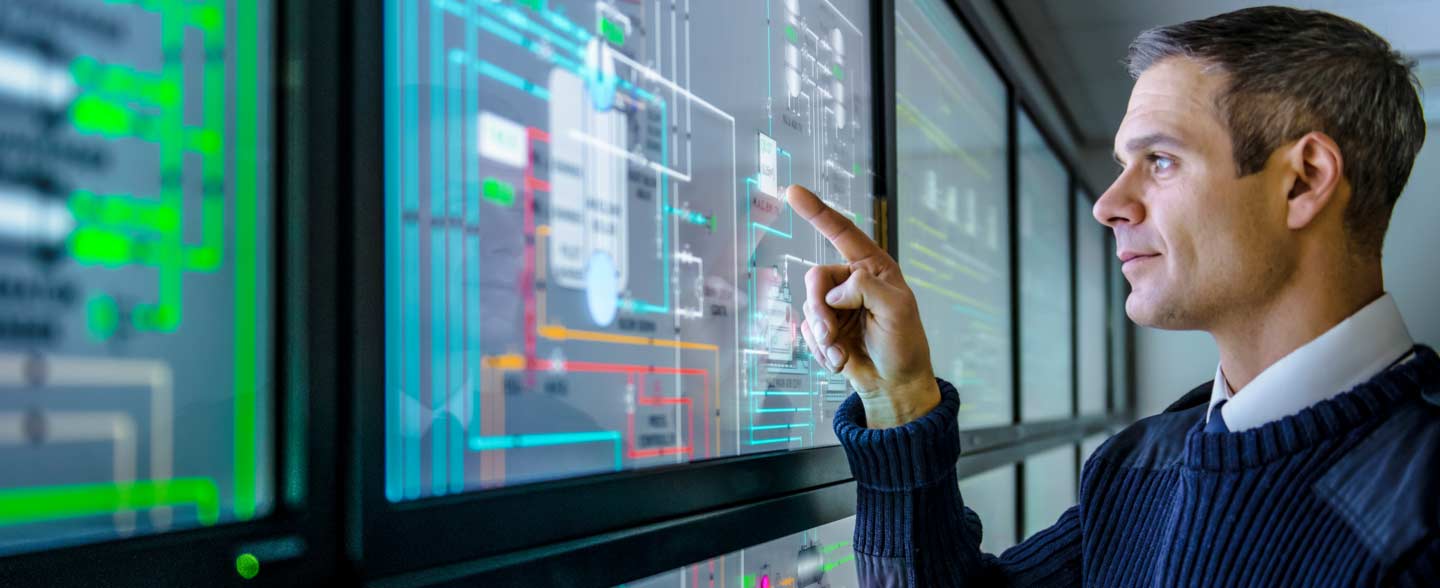 Simple Access Control Module
Simple access control module that can connect to ZKTeco standalone access control terminals. It is always a very critical aspect of an organization's overall security strategy. Regardless of its size, it is inevitable for any organization to have a flexible and comprehensive access control solution. To connect separate areas in the single location requires a standalone access control. For small and medium business organizations, Lanatime 4.1 has designed a standalone Access Control solution for small businesses, while keeping security and simplicity in mind. This innovative solution works on industry standard IP protocol allowing organizations to expand easily even with a single door. This eliminates the need of installing any application software.
Benefits
Standalone Access Control Solution
IP based Architecture to Enhance Reliability and Scalability
Reduced Server Cost
Simplified Installation
Eliminates Need of Multiple Panels
Connects Existing Wiegand Readers
Integration of Fire Alarm and other Devices
Secures Sensitive Areas with Advance Access Control Features
SOLUTIONS
Higher Scalability and Flexibility
One of the major concerns for any business is the factor of security. Looking at the current scenario, there is always a requirement for any organization to have a scalable solution. Lanatime 4.1 Access Control provides high flexibility in which organization can make user and device configuration and can have access to all advanced Access Control features directly from the UI of the site controller without installing any software. It can control up to 25,000 users and 255 devices.
Advanced Access Control Features for Sensitive Areas
In this era of rising threats and vulnerability, it is mandatory even for small scale organizations to focus on security of assets and man-power. Lanatime 4.1 Access Control solutions for Small Organization are designed to meet access control needs of growing enterprises. It provides high-end advanced access control features such as First-In User, 2-Person Rule, Dead-Man Zone, Anti-Pass Back, and Man-Trap that yields additional security for sensitive zones.
Integration with Fire Alarm and Video Surveillance
Lanatime 4.1 Access Control solution is explicitly built on an open platform that can be easily integrated with any Third Party hardware such as Fire Alarm and Video Surveillance. It becomes critical during an untoward incident like sudden fire, where everyone has to be safely evacuated from the premises. Integration of Fire Alarm and Video Surveillance enables the fire alarm to generate a trigger in case of a mishap. This trigger will immediately open all the doors and start recording the event. Similarly, it provides reliably secure integration with Turnstile, Boom Barrier, Tripod and other such access gates. Hence, Lanatime 4.1 provides tighter integration for value-added functions and enhanced security.