ABOUT LANATime
LANATime Web is a powerful web-based time attendance software which offers the most innovative features a time attendance software can offer. It provides a stable communication for devices through LAN/WAN/Wi-Fi/GPRS/3G. Users can access to the software anyware by their web browser to remotely manage thousands of T&A terminals under complex network (WLAN).
Know More
"Everything is running GREAT. The support unit is fantastic! I couldn't be more pleased with your system. I just wish I had found you guys sooner."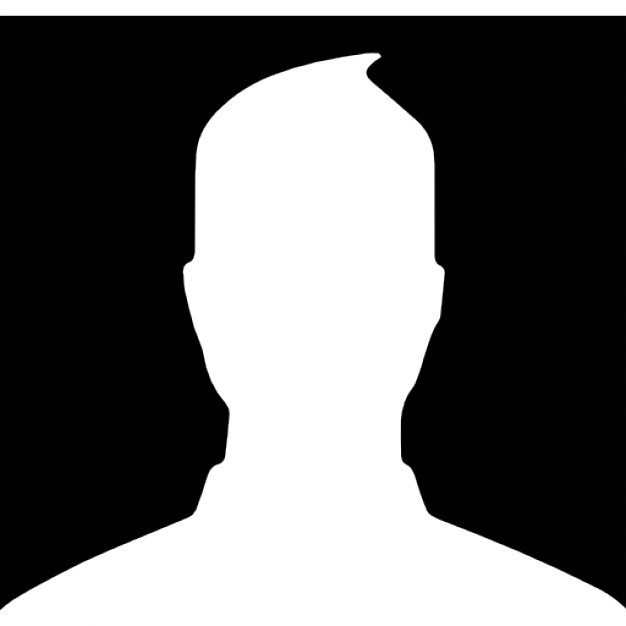 "The team at LANATime has done an outstanding job of converting our previous software over to theirs, getting it functioning correctly and tweaking things that need to be upgraded as we go along. I really appreciate their top-notch, in-depth knowledge of this software and how quick they have been to respond to my emails and phone calls."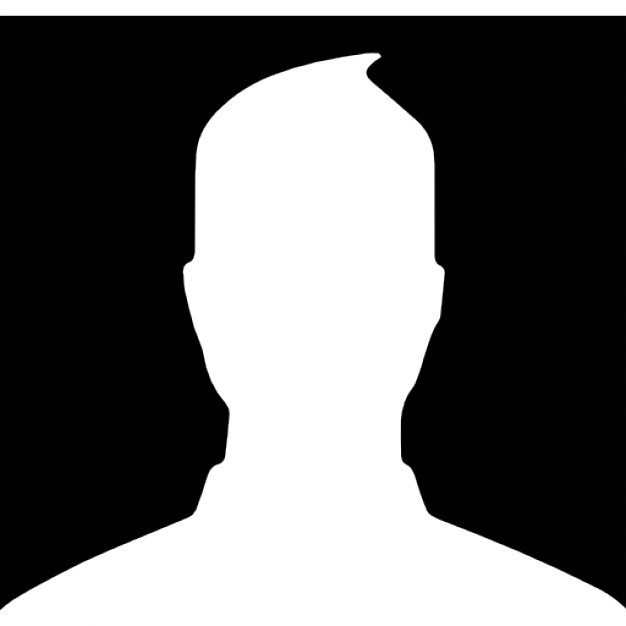 "I like working with companies like LANA that know what they are doing. Their Time and Attendance System saves me a lot of time. The exception reporting is convenient and easy to use. Something that I thought was going to be so time-consuming and frustrating actually turned out to be totally opposite."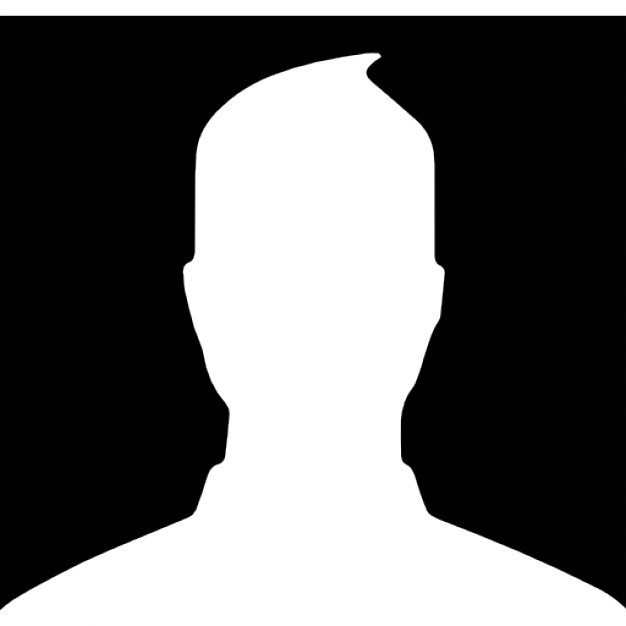 "We would recommend LANATime Systems to any business, big or small because LANATime gets it! We truly felt the exceptional staff cared about our needs as a company and we are very happy with the results."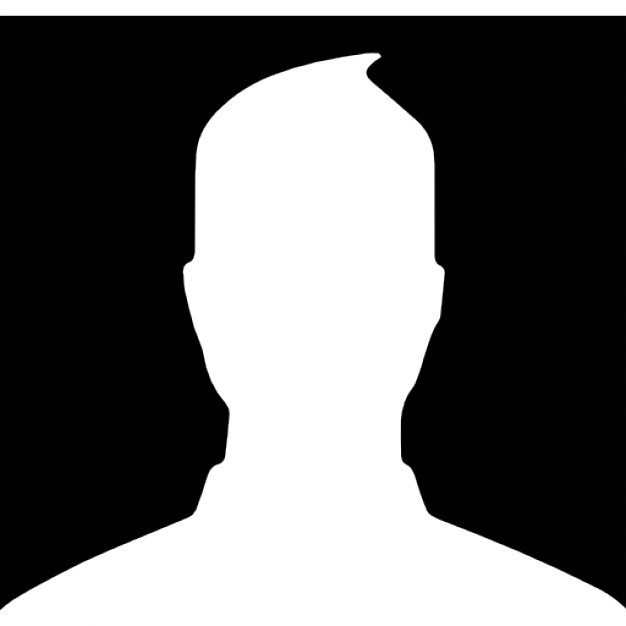 SOLUTIONS
SUPPORT
---
USED & LOVED BY
We view our clients as partners and work collaboratively with them to achieve results they can measure.
---
Total Number of visitors :